Boston Magazine: Jaho Coffee Is Opening a Back Bay Wine Bar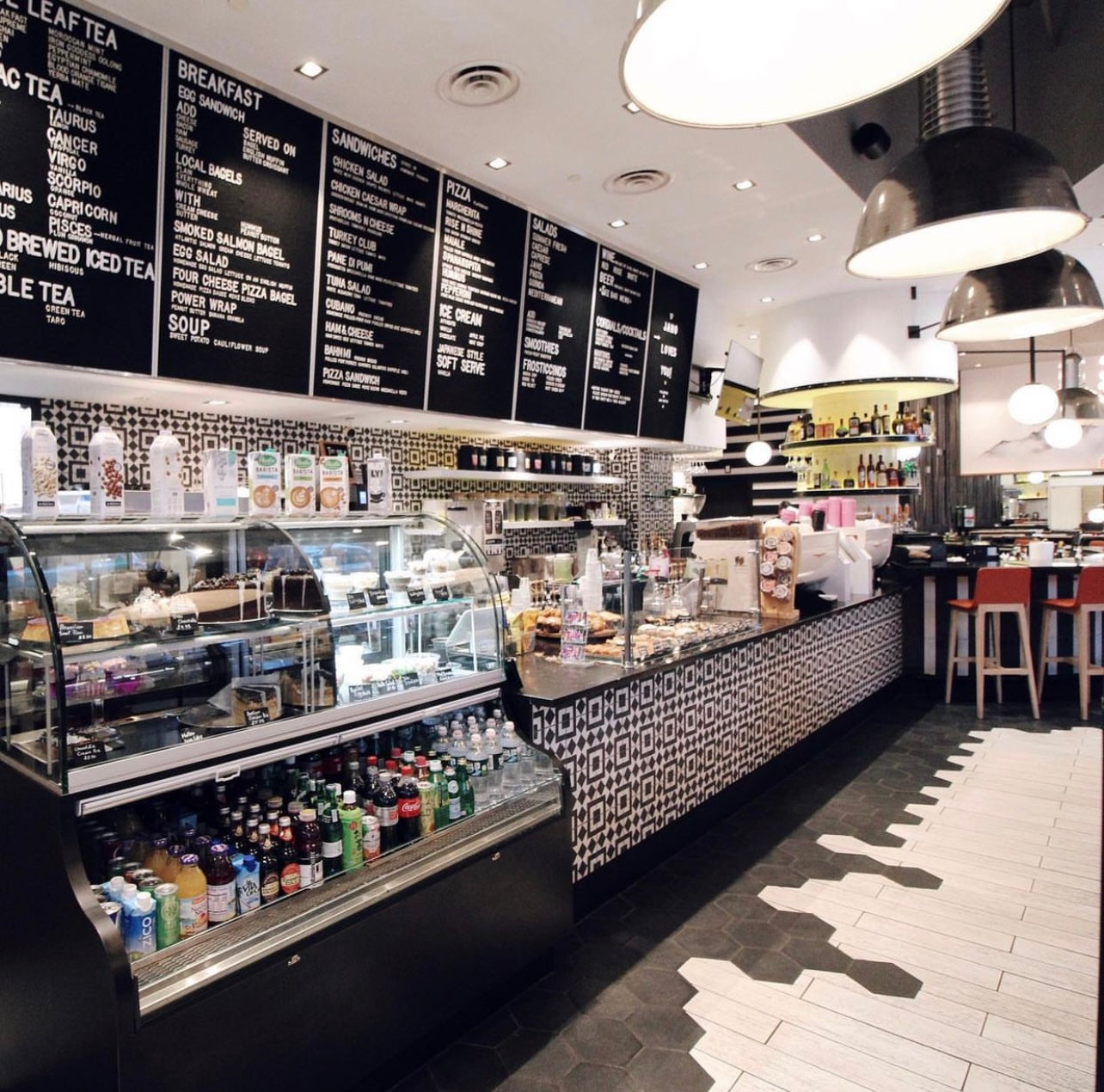 "Making that afternoon transition from caffeine to booze is about to get a little easier in the Back Bay: Jaho Coffee and Tea is opening its fifth café—and third wine bar—soon at 116 Huntington.
Across the street from the Prudential, in the same building as Lucca Back Bay and next door to the Marriott Copley Place, Jaho will bring a sit-down bar, lounge, and patio seating to the neighborhood, says founder Anil Mezini. Expect a range of Salem-roasted coffee and espresso drinks, sipping chocolates, teas, and smoothies."
By Jacqueline Cain
Boston Magazine
27 June 2018