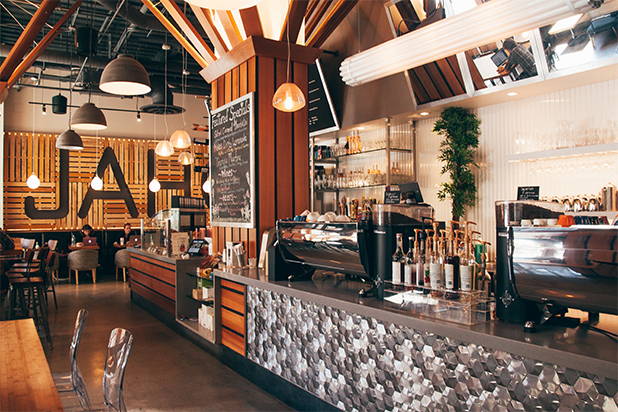 "Boston's Best Coffee Shop"
By Meghan Marin
"You can't rush a good cup of joe, and Jaho owner Anil Mezini has been slow-brewing his business for a decade. In 2005, the then-20-something opened his first gourmet coffee shop in Salem. A South End cafe came in 2011. Last summer, a sparkling flagship—Jaho Coffee Roaster & Wine Bar—debuted in a downtown high-rise. Specialty beans are now joined by beer flights, the prerequisite pastries by cheese and charcuterie boards. And his buzz just got bigger."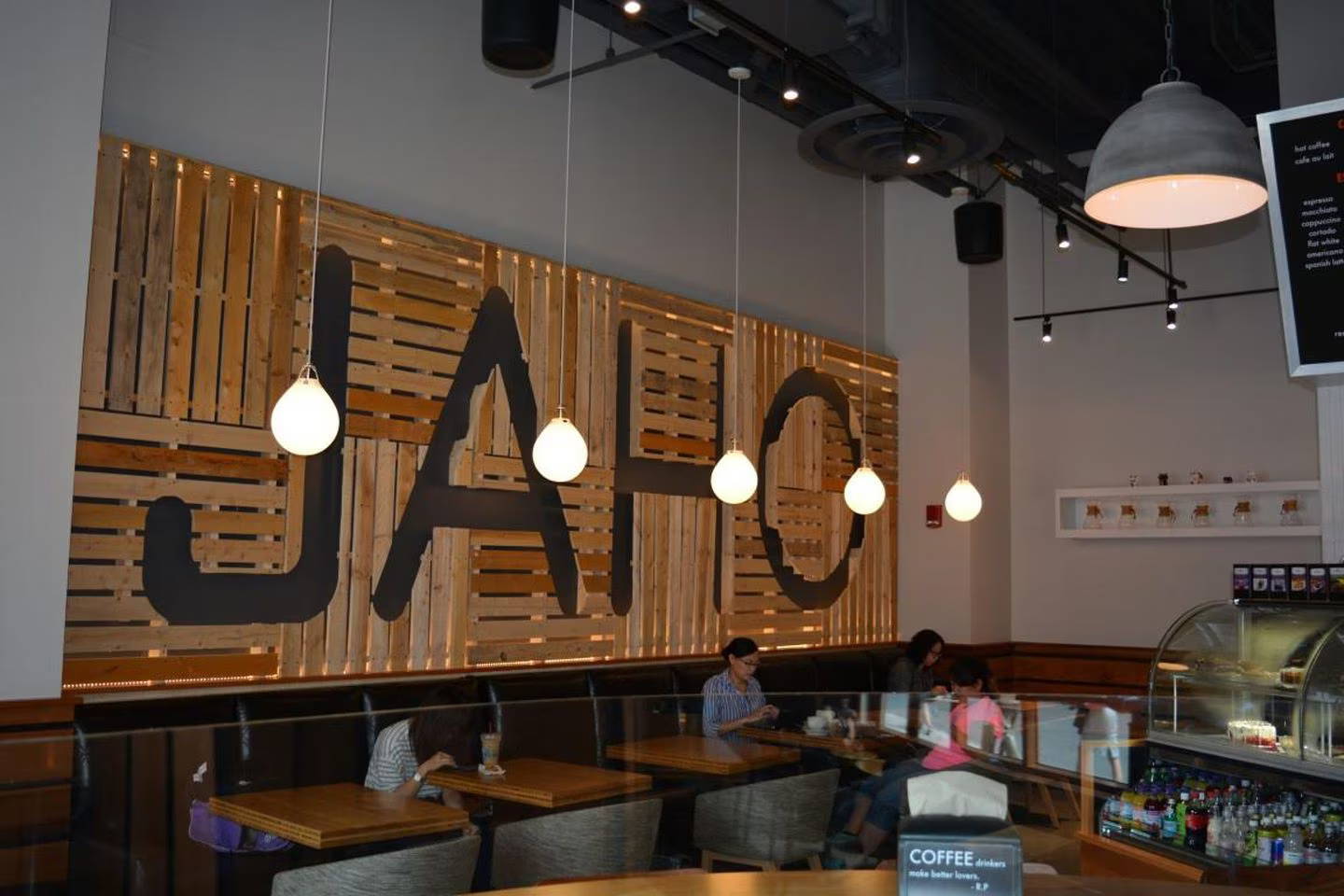 "Jaho Coffee Roaster & Wine Comes to Downtown Crossing"
By Matt Viser
SHARE STORIES WITH FRIENDS
JAHO IN THE MEDIA
Check out some featured articles about Jaho!