Boston Magazine: Jaho Coffee & Tea's Latest Café Is in Tokyo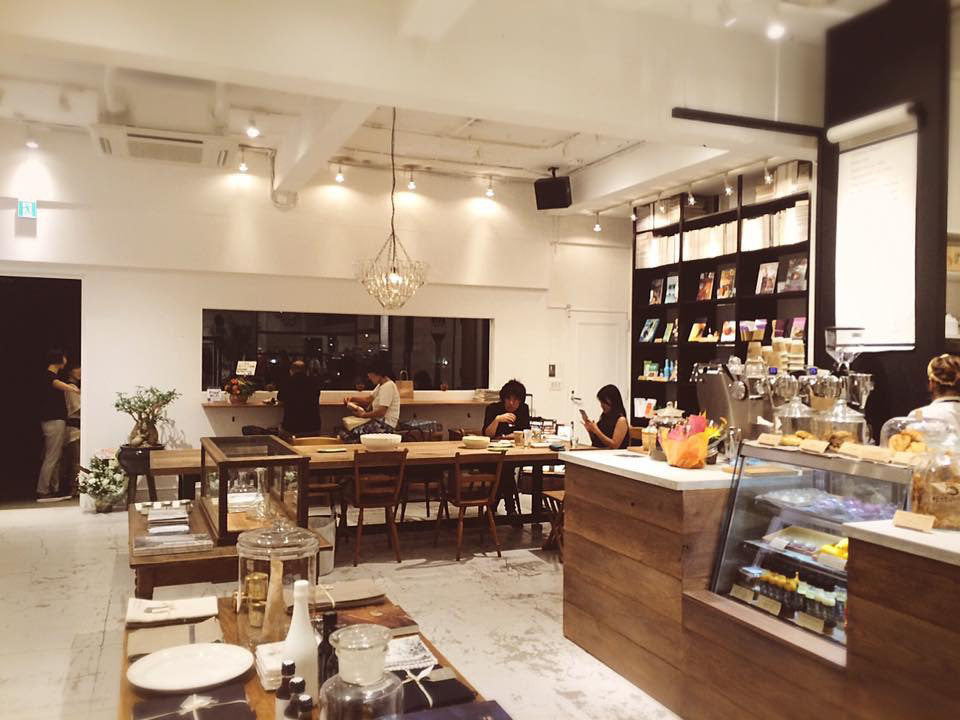 "Japan's thirst for coffee is among the strongest in the world, and it was in Tokyo where Jaho Coffee & Tea founder Anil Mezini was first inspired to open a café. More than a decade later, he's completing the circle: Jaho just opened its first international location in the Japanese capital.
Jaho is a coffee roaster and café in Salem. It has additional locations in Boston's South End and Downtown Crossing, which is also a wine bar."
Boston Magazine
Written By: Jacqueline Cain
2 September 2016